This is a Premium quality MLTD 101S Black Toner Cartridge – it has been carefully manufactured to be compatible with a range of Samsung printers, details of which are provided below.
Compatible Printers:
ML 2160,
ML 2165,
ML-2166W,
ML-2168,
SCX 340X,
SCX 3400,
SCX 3405F,
SCX 3405FW,
ML 2164,
ML216X
In all JK TONERS products range, we know the value of a great printing. Whether you run a business or print photos from home, printing with a toner cartridge you can count on is very important, no matter what you do. Believe in the quality of our toner cartridges, Expertly engineered to keep your machine running smooth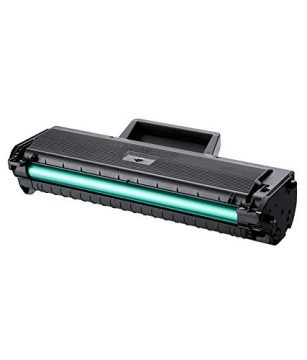 These consumables offer an economical alternative to the genuine product and come with a complete 100% satisfaction guarantee. This laser toner cartridge will print around 1,500 A4 pages at 5% coverage.