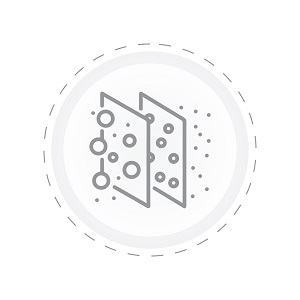 Filters 99% Bacteria*
The N95 Anti-Pollution Mask is manufactured using two non-woven fabric outer layers and an N95 filter layer. The N95 layer effectively filters 99% of bacteria* and 95% of dust and air-borne particles as small as up to 0.3 microns in diameter.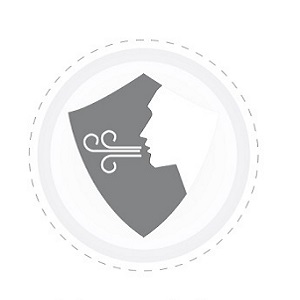 Tested for Smooth Breathing
Wearing a mask that is comfortable and easy to breathe in is now possible with the Solimo N95 Anti-Pollution Mask. This protective mask has been tested for the breathing resistance offered to ensure smooth breathing during usage.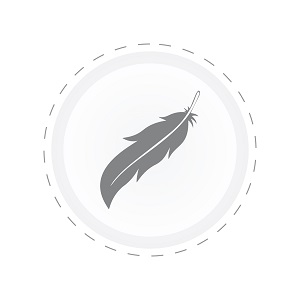 Snug & Comfortable
Worry less about pollution, germs and infections slipping through with this snug fitting Solimo N95 Anti-Pollution Mask. This mask comes with a nose clip engineered to fit snugly, preventing any fogging of eye-wear when exhaling. It also has a 2 strap design which offers a tight fit.