JK Toners Pcr for Use in Canon :
IR 2200 IR 2220
IR 2250
IR 2800 IR 2850
IR 3300 IR 3320 IR 3350
GP 200 GP 210 GP 215 GP 285
GP300 GP335
GP400 GP405
WHY BUY JK TONERS DRUM?
Behind each Jk Toners, there are hundreds of hours of testing and years of engineering and science, to provide customers with printing experiences that amaze.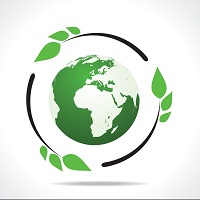 THE ENVIRONMENTAL CHOICE2
Cartridges/ Toner designed with the planet in mind for easy recycling and less waste.
BETTER RESULTS. BETTER TOGETHER
Only Jk Toners Cartridges are precisely tuned with All printers for reliable quality.