JK TONERS 110A / W1112A Toner Cartridge Compatible with HP Printer:
131/ 131a
108a 108w
136/ 136a/ 136w/ 136nw
138/ 138fnw
In all JK TONERS products range, we know the value of a great printing. Whether you run a business or print photos from home, printing with a toner cartridge you can count on is very important, no matter what you do. Believe in the quality of our toner cartridges, Expertly engineered to keep your machine running smooth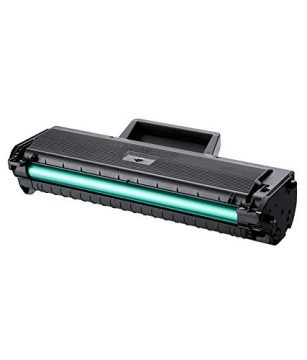 Note: As it is a without chip cartridge, it will only work if you put a chip in it.