Jk Toners 47A | CF247A | 247A Toner Cartridge Compatible with HP LaserJet Printers: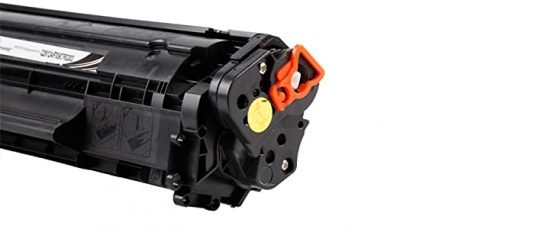 Product 47A | CF247A Toner Cartridge is a high-quality printing solution designed to deliver exceptional performance and professional results. This toner cartridge is specifically engineered to be compatible with a wide range of printers, ensuring seamless integration and reliable printing performance.
With its impressive powder page yield of 1500 pages, the 47A | CF247A Toner Cartridge offers an efficient and cost-effective solution for your printing needs. Whether you're printing documents, reports, or marketing materials, this cartridge provides crisp, sharp text and vibrant graphics, ensuring every printout is of the highest quality.
The package includes one cartridge, making it convenient and hassle-free to replace your existing cartridge. The installation process is straightforward, allowing you to quickly get back to printing without any unnecessary downtime.
By choosing the 47A | CF247A Toner Cartridge, you can expect superior print quality, excellent page yield, and hassle-free printing experience. Whether you're printing at home or in a professional setting, this toner cartridge is an ideal choice for all your printing needs.