Behind each Jk Toners, there are hundreds of hours of testing and years of engineering and science, to provide customers with printing experiences that amaze.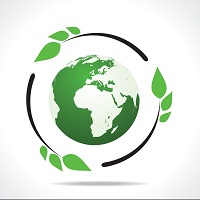 THE ENVIRONMENTAL CHOICE2
Cartridges/ Toner designed with the planet in mind for easy recycling and less waste.

BETTER RESULTS. BETTER TOGETHER
Only Jk Toners Cartridges are precisely tuned with All printers for reliable quality.