JK Toners MLT D110L / MLT110 / 110 Toner Cartridge Compatible with Samsung Xpress Printers:
SL-M2010,
SL-M2010W,
SL-M2060,
SL-M2060FW,
SL-M2060NW,
SL-M2060W
In all JK TONERS products range, we know the value of a great printing. Whether you run a business or print photos from home, printing with a toner cartridge you can count on is very important, no matter what you do. Believe in the quality of our toner cartridges, Expertly engineered to keep your machine running smooth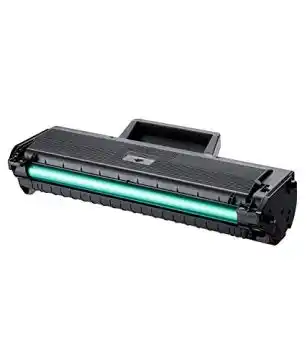 Compatible Printers
MLT-D110L / MLT D110L / MLT110 Toner Cartridge for Samsunng SL-M2060, M2060FW, M2060NW, M2060W
Samsung Xpress SL-M2010, Samsung Xpress SL-M2010W, Samsung Xpress SL-M2060 MFP, Samsung Xpress SL-M2060FW MFP, Samsung Xpress SL-M2060NW MFP, Samsung Xpress SL-M2060W MFP.